Writing isn't an easy job, and I have immense respect for those who have made a success of it. Every death is important, but I always feel a strong sense of loss when an author dies.
This is a salute to the authors who died in 2011, in no particular order. If you know of others I missed, let me know and I'll add them. These are primarily - but not all - romance, mystery and paranormal authors.
(1959-2011)
ANNE MCCAFFREY
(1926-2011)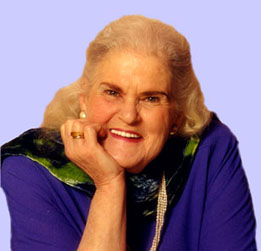 BEVERLY BARTON
(1946-2011)
RUSSELL HOBAN
(1925-2011)
DIANA WYNNE JONES
(1934-2011)
BRIAN JACQUES
(1939-2011)
WILLIAM SLEATOR
(1945-2011)
SANDRA HYATT
(1965-2011)
EMMA BLAIR (aka IAIN BLAIR)
(1942-2011)
JOE GORES
(1931-2011)
LILLIAN JACKSON BRAUN
(1913-2011)
WAYNE GREENHAW
(1940-2011)
R.I.P. - and thanks for the books!